"To the Nations!" A Cry from the New Springtime of Evangelization
No one personifies the New Evangelization better than our patron saint, Pope St. John Paul II. In his encyclical, Redemptoris Missio, he fortifies the Decree on Missionary Activity in the Church. The mission Ad Gentes reminds Christians of the urgency of missionary activity.
"As the second millennium after Christ's coming draws to an end, an overall view of the human race shows that this mission is still only beginning and that we must commit ourselves wholeheartedly to its service." - Pope St. John Paul II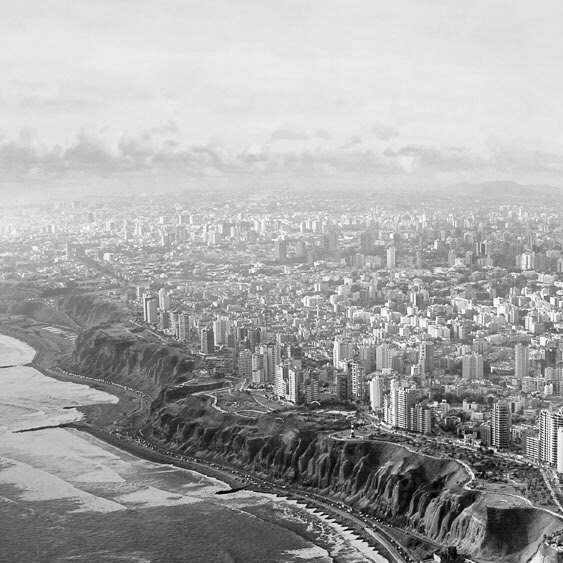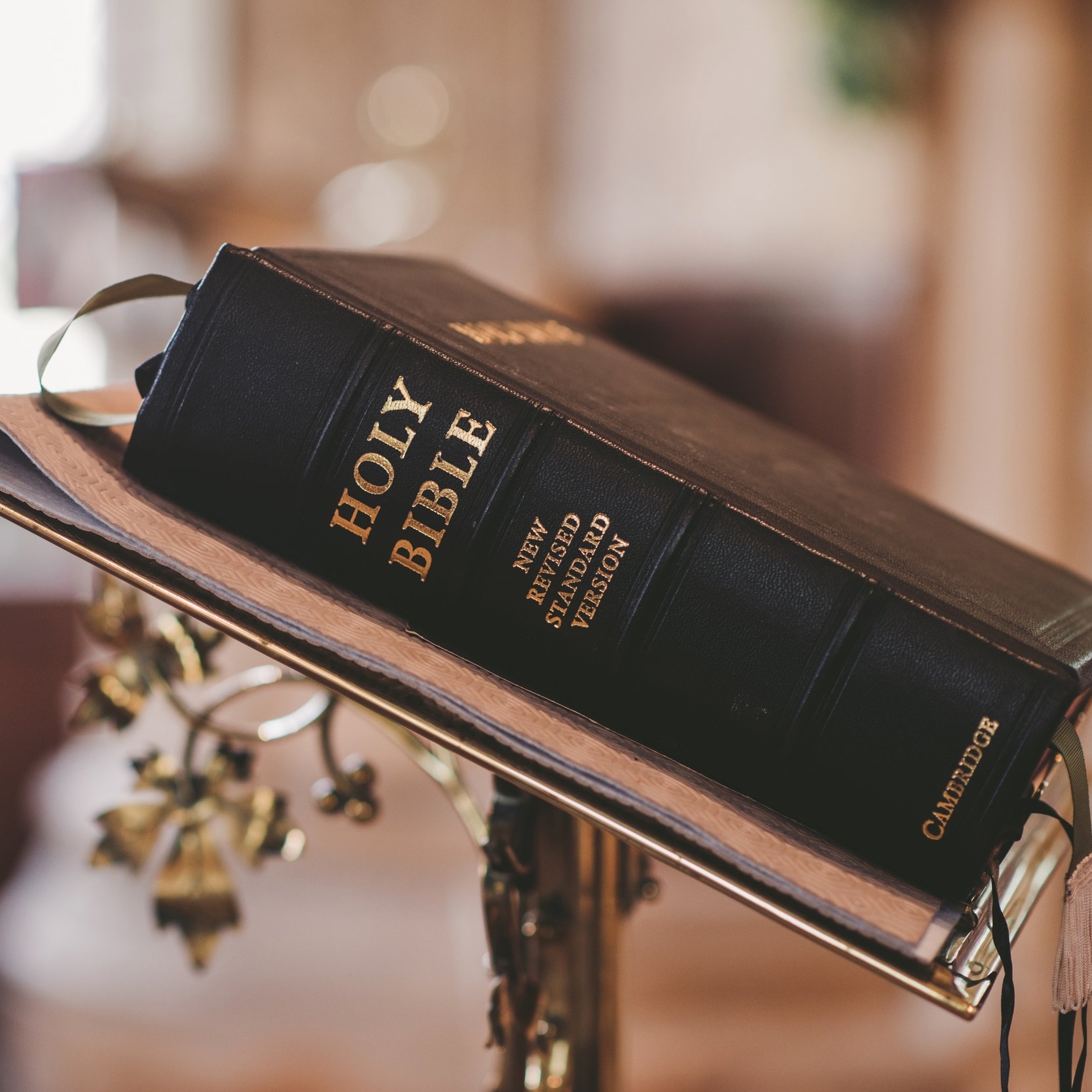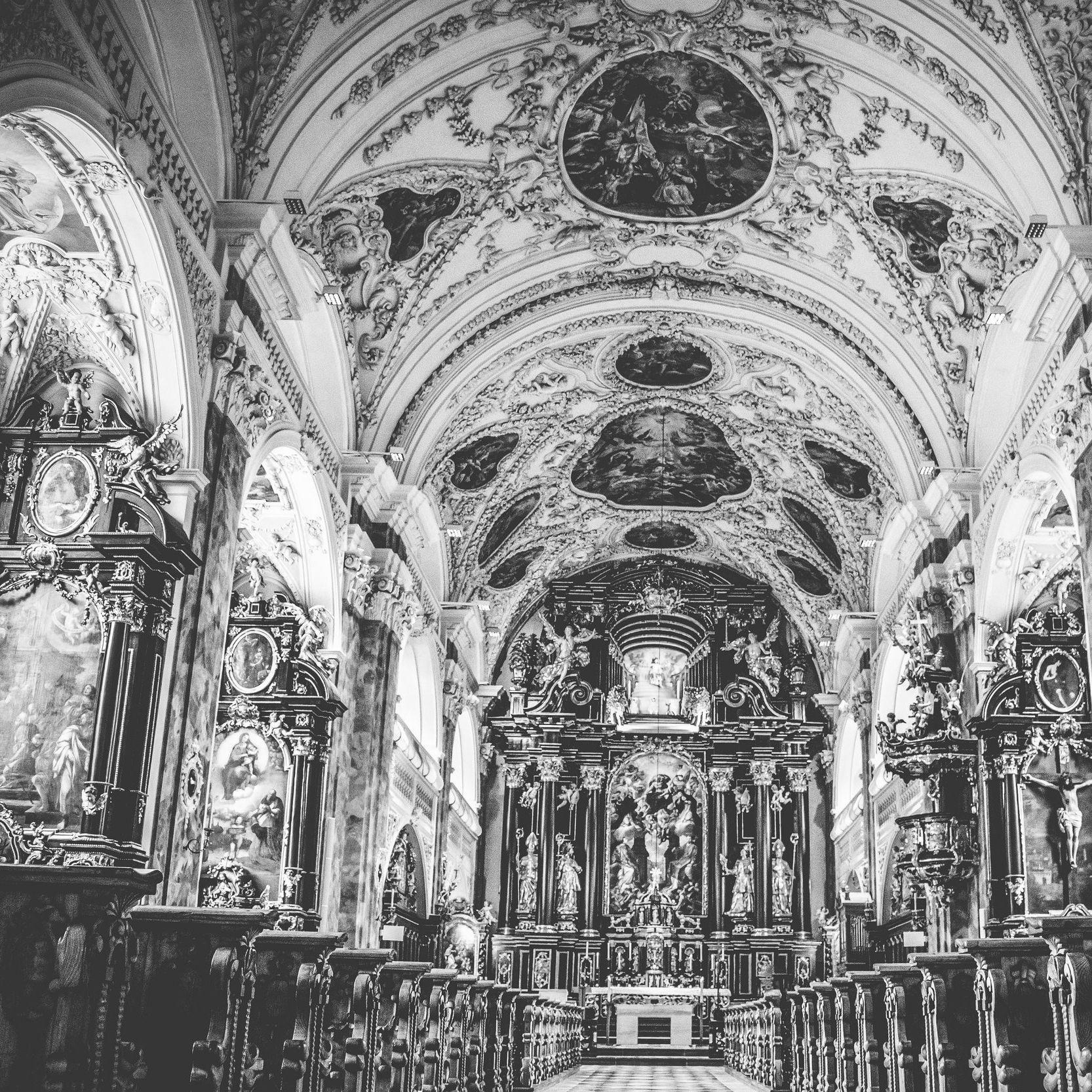 Mission is Mandatory
The name "Ad Gentes" comes from two places: the Great Commission and the Second Vatican Council's Decree on the Missionary Activity of the Church. The word "mission" is derived from the Latin word missio, meaning "the act of sending".
From the lips of Jesus Christ, we are explicitly called to, "Go therefore and make disciples of all nations". Mission is not an option; it is mandatory. How will you respond? Will you pray for the missions? Will you send others to mission? Will you go?
Our Missionary Nature
Ad Gentes Mission is more than just mission trips, missionaries, and donations. We are promoting a culture of missionary activity within the Church. We are a mission to missionaries. We serve those who serve. This is the fruit of Redemptoris Missio.
"The witness of a Christian life is the first and irreplaceable form of mission"
Currently, we support over 50 missionaries going to 5 different countries to be witnesses. Our sights are set on the horizon. The Great Commission is made known in our four Gospels sharing two common elements:
"First, there is the universal dimension of the task entrusted to the apostles, who are sent to 'all nations'" (Mt 28:19) ... Secondly, there is the assurance given to the apostles by the Lord that they will not be alone in the task, but will receive the strength and the means necessary to carry out their mission." - Pope St. John Paul II